Almost everyone's been there before. It's a day filled with excitement but at the same time painted with a bit of dread and worry. Yes, you're finally moving out of your apartment! Sure, it may seem like a colossal feat today, but you're going to look back and be surprised at how easy it actually is! From start to finish, breeze through the entire thing with this comprehensive apartment moving checklist!
DIY Move vs. Hiring Movers
This question always crosses people's minds when relocating: "Should I hire movers for my move?" Well, the answer primarily depends on your needs. If you're living in a one-room apartment, chances are you won't be transporting a lot of stuff. In this case, a DIY move should make sense and will save you some money. On the other hand, if you:
Are moving with your family.
Can't afford to lose time off at work.
Have a medical condition or disability.
Have the money to spare and don't want to waste energy.
It's worth considering hiring professionals as they will take care of every aspect of your relocation.
Purge Unnecessary Stuff
Decluttering is the holy grail of moving. It makes the packing process easier and more efficient. For every item you have, ask yourself: "Does this bring me joy?" and "Will I buy it again when I get the chance?". If the answer is no to either question, there's no need to keep the object in question. You can either sell these things online or give them away to those who might find good use of them.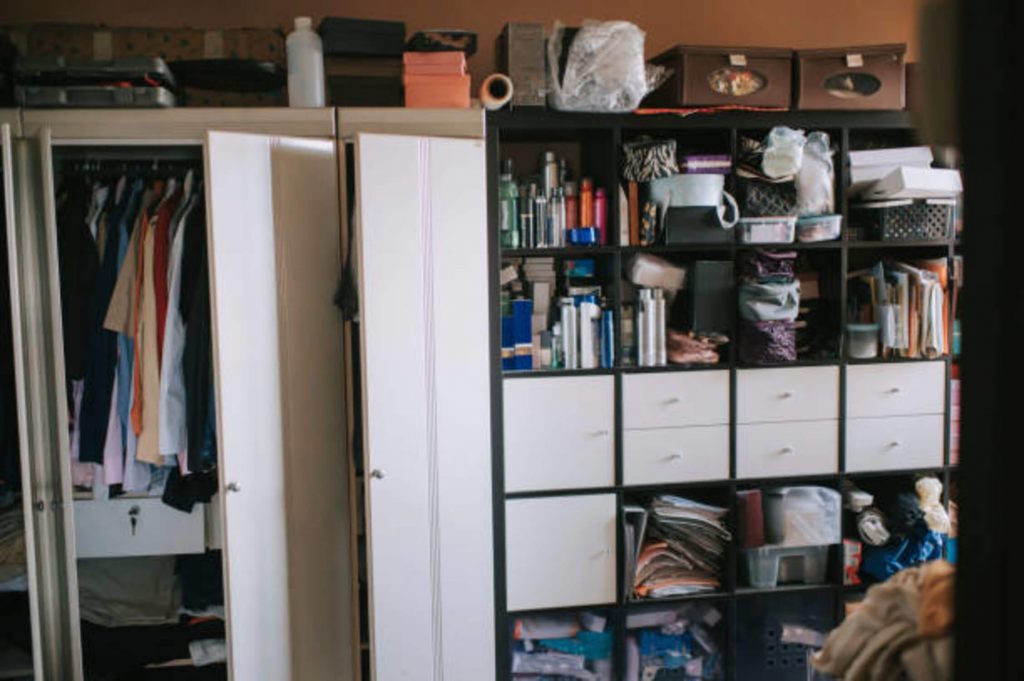 Pack the Kitchen First
The kitchen is probably the most challenging room to pack. It has so many compartments and tons of utensils that can overwhelm you. That's why it should be your first priority when your energy levels are still high.
Start by sorting your kitchenware into two piles. One group consists of items to bring along, while the other contains those going to be donated or thrown away. Next, pack dishes on top of each other with a piece of cloth or paper in between. Store food products in boxes and place them according to use, so it's easier to unpack later. Lastly, remember to put bottles and cans towards the bottom as they're heavier than most kitchenware. Ensure there is enough padding around these containers to avoid breakage during transit.
Ask Your Landlord Permission to Use the Elevator
If you live on an upper floor or moving to one, ask the landlord if you can use the elevator to move furniture and other large objects. Some landlords may allow this, but others will have specific guidelines on using their building facilities for personal reasons. Make sure you get these details sorted before moving day to avoid issues down the line.
Transfer Utilities in Advance
You don't want to lose access to electricity during the move or wait to get water at your new home. Transferring your utilities should be one of your top priorities. This includes gas, energy, sewage services, cell phone provider, and internet. Remember that there may be a delay in activating these services. Cooperate with your landlord in getting access to utilities ahead of time.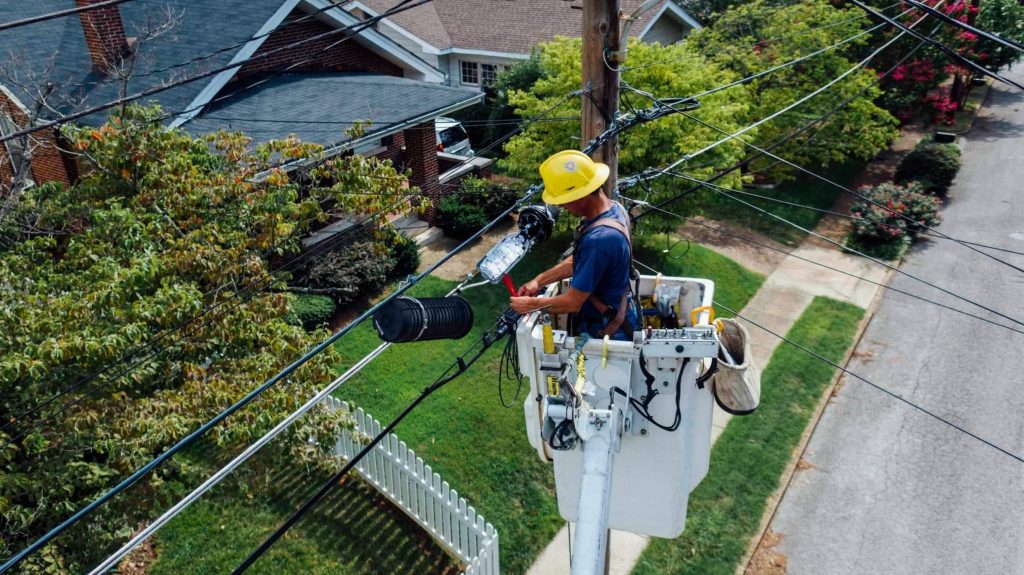 Read Your New Lease Contract Carefully
The lease contract is a big part of the moving process. Make sure you sift through it before signing anything. Don't be afraid to ask your new landlord if you have any questions. Knowing something is better than nothing. More importantly, take note of what's allowed and not within your residence. Better be safe than sorry!
Additional Packing Tips
Most people get excited to move but don't like the idea of packing. Don't worry! Here's a short compilation of neat life hacks to make your move easier
Pack books inside suitcases.
Secure important items like passports, birth certificates, and other IDs first. Make sure you compile them in a single container.
Label your boxes before packing up everything else – this will make it unpacking easier.
If there's anything fragile inside a box, wrap it tightly with lots of bubble wrap or packing peanuts!
In a rush? Color code boxes with markers to make unboxing easier later on.
Use old fabric and towels as a cushion for furniture and breakable materials.
Don't bother folding every piece of clothing you have. Just move the dressers and cabinets as-is.
Cram your laundry inside clean trash bags.
Conclusion
Moving apartments might be easier than moving homes, but it's still a tiresome process. However, you shouldn't encounter any major issues if you know what you're doing. Start checking off your checklist today and get your move done in no time!