When you're moving, the last thing you need is to get stuck with bogus bills. During the process, you'll likely spend and invest a lot of money to safely transition your belongings. However, it is also crucial that you don't fall victim to scams or overpriced services. Don't worry, though. Here's how you can keep your moving expenses at reasonable prices.
Set a Plan and Budget
Before you start hunting down movers, you need a plan and a budget. To come up with the right amount, make sure to do some research. 
Consider if you want to pack your own or entrust the job to the movers. Take a complete inventory of your belongings and find out how much moving them typically costs. Plan the date that you're going to move.
As for the budget, try to settle for a number that seems fair enough, but you don't mind going over if the situation requires you to. This will serve as your reference to know if your potential movers are trying to oversell their services.
Background Check Your Moving Company Thoroughly
Getting scammed is the worst thing that could happen during a move. Thankfully, there are many ways to protect yourself.
First, check to see if the company is registered with the FMCSA by running its USDOT number on the mover search tool.
Next, browse online reviews for the experiences of other people with your potential movers. A good moving company always leaves behind satisfied customers.
You can also ask family or friends if they've recently worked with your movers and if they can recommend such services.
Last but not least, inspect the company's website. Rogue movers typically don't have one to avoid leaving online footprints.
Watch Out for Red Flags
Rogue movers have been exposed for a while now. These are their common red flags and tactics you should look out for:
They offer you a suspiciously low-ball price to bait you in. Once you hire them, they will quickly ramp up the price to ridiculous amounts when the move is over.
If they ask for a deposit or will not give an estimate without one, be wary. Legitimate movers do not charge until the move is complete, so there's no risk of customers backing out.
When the movers don't bother coming over to assess your home and provide an estimate, ditch them. How can they name an accurate price when they haven't even seen your belongings yet?
Say the moving company actually sent an agent to your home. Observe how the agent acts. If he provides a price before even thoroughly inspecting your entire household, there's a high chance that you're going to get scammed.
The movers don't offer you a guaranteed binding estimate. See, this type of estimate ensures that your movers will have to honor the exact amount they give you before the move started. This prevents them from abusing you with hidden fees later on.
Check the contract if it's blank or contains missing pieces. Also, read the actual print to see if any shady clauses might bite back at you in the long run.
Generally, avoid paying anything upfront or agree to anything that's not guaranteed if possible. Rogue companies often run off with people's money before completing their work and leaving them stranded during their transition period.
Discuss Liability Coverage
Congrats if you've managed to hire reputable movers. However, you still need to talk about responsibility. Insurance is quite relative to your final moving expenses. Like, who's going to pay if one of your appliances breaks apart during transit? You need to make sure that your movers are held liable for all of your stuff.
Moving companies are typically obliged by the government to provide free basic liability coverage that offers $0.60 per pound for a damaged or lost item. However, this might not be enough for expensive objects. Push for full-value protection insurance if you have to. This ensures that the moving company will pay for everything if things go south, though you will have to pay for the premium upfront.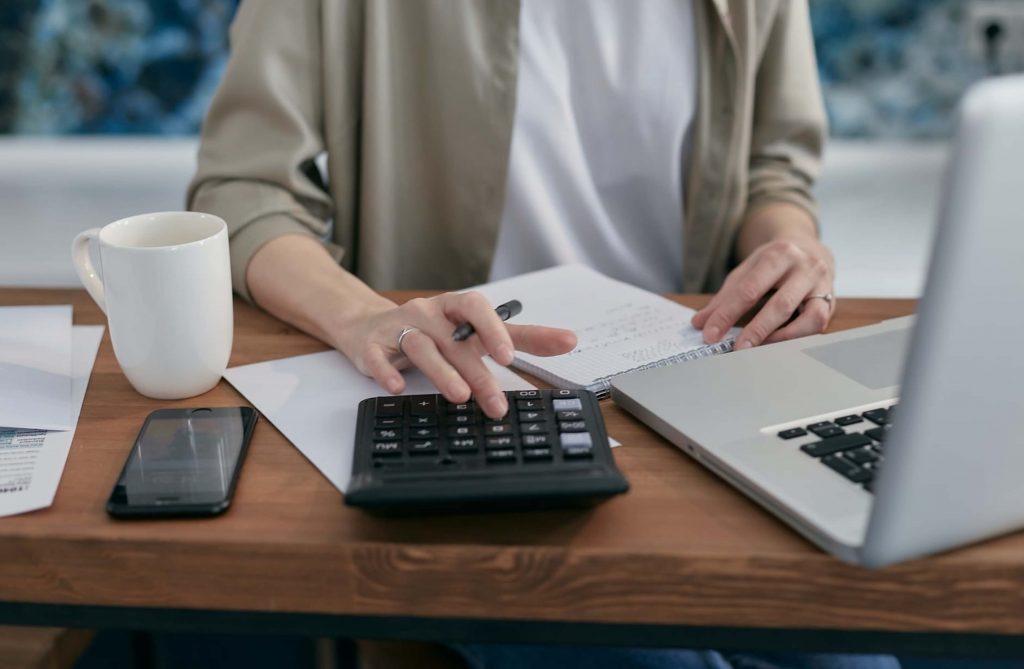 In Closing
Moving scams are everywhere. The world just can't seem to get rid of them. What you can do is be prepared to avoid such situations. Follow the tips above, and you'll be golden during your upcoming move.